5.7M+

Followers on Social Media Platforms

20K+

Hours of Live Stream Programming

$600M+

Annual Retail Sales Generated by Our Brands

$4B+

Retail Sales Generated through Live-Streaming
Video Commerce Innovators
We reimagine shopping, entertainment, and social media as social commerce. Redefining traditional shopping through the power of live-streaming and social commerce.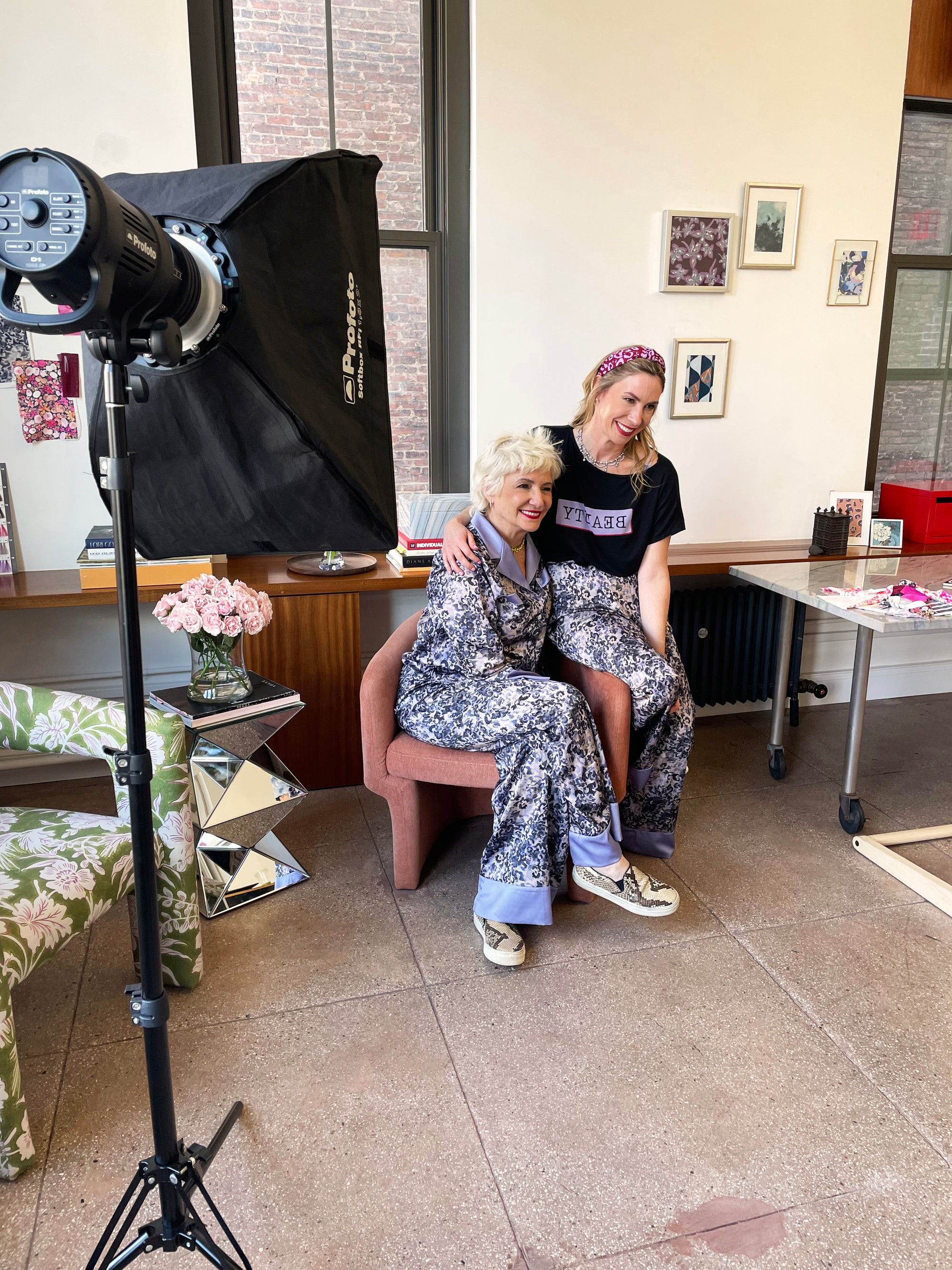 Creating Connections with Social Commerce
As a leader and innovator in consumer products, live streaming and social media, Xcel builds communities around our brands and influencers.
Retail and Media Industry Experts
Our entrepreneurial spirit and commitment to our customers, retail and vendor partners gives us the competitive edge to create opportunities, drive innovation, and leverage our proprietary technology to achieve success.